Hack of Honor: The Tricorder Project
Hack of Honor: The Tricorder Project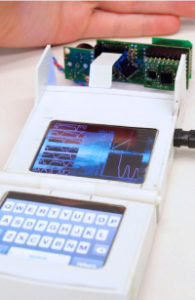 One of the most beautiful aspects of science is that while there is so much we can see and smell and feel around us, there's an inconceivably large universe around us full of things we can't directly observe. The Tricorder project aims to develop handheld devices that can sense a diverse array of phenomena that we can't normally see, and intuitively visualize them so we might see temperature or magnetism or pressure as naturally as we see colour. The Tricorder project emphasizes accessibility, creating devices that are as inexpensive as possible so many people can have access to them. The devices built by the Tricorder project are meant to be as inexpensive as possible, so folks might have access to them without having to worry about the cost, or their difficulty of use.
It is the hope of the Tricorder project to turn everyday experiences into opportunities to learn and develop an intuitive understanding and deep fluency with the science of our everyday world. This hope is built on the idea that if people could easily discover things about their worlds that were also important social topics, that they would then make positive social choices, like reducing their emissions, or petitioning for cleaner industry in their communities.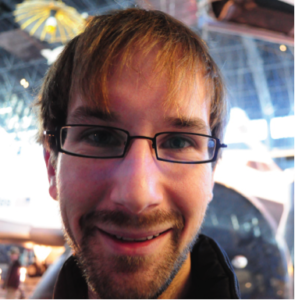 Peter Jansen (PhD) founded the Tricorder project while we was a graduate student studying neural computation and cognitive modelling at McMaster University in Hamilton, Ontario, Canada. He has been actively developing complete Tricorders since the spring of 2007.